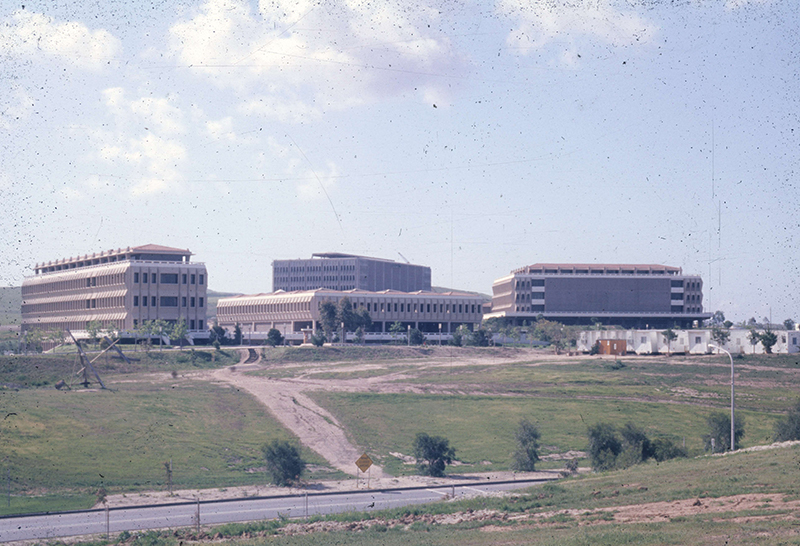 By Sadrollah Alborzi
In September 1965, I came from Iran to study at the University of Southern California as a freshman.
Over the Christmas and New Year's holidays, our dorms were closed. Many international students didn't have a place to go for the holidays, so the university arranged for me to stay with two American families in Orange County over the break. They were very kind and took me to many interesting places in Orange County. One of those places was UCI.
At the time, UCI was a new university, and the city of Irvine was not yet incorporated. I remember thinking it was a small university compared to USC and UCLA.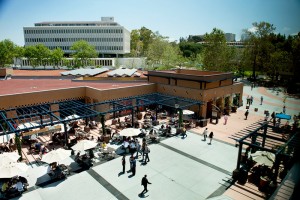 Three years ago, I had an opportunity to again visit UCI. I used the libraries, went to the food court and even attended some campus events. In the 50 years since its establishment, UCI has had very fast development in the areas of study, professors, students (including a number of international students) and research. It's even had several Nobel Prize winners.
Today, UCI is one of the best universities in the world. It's also one of the most beautiful campuses I have ever seen. I am very happy to see how the campus has grown.
*Images provided by UC Irvine Communications and AS-061. University Communications photographs. Special Collections & Archives, the UCI Libraries, Irvine, California.