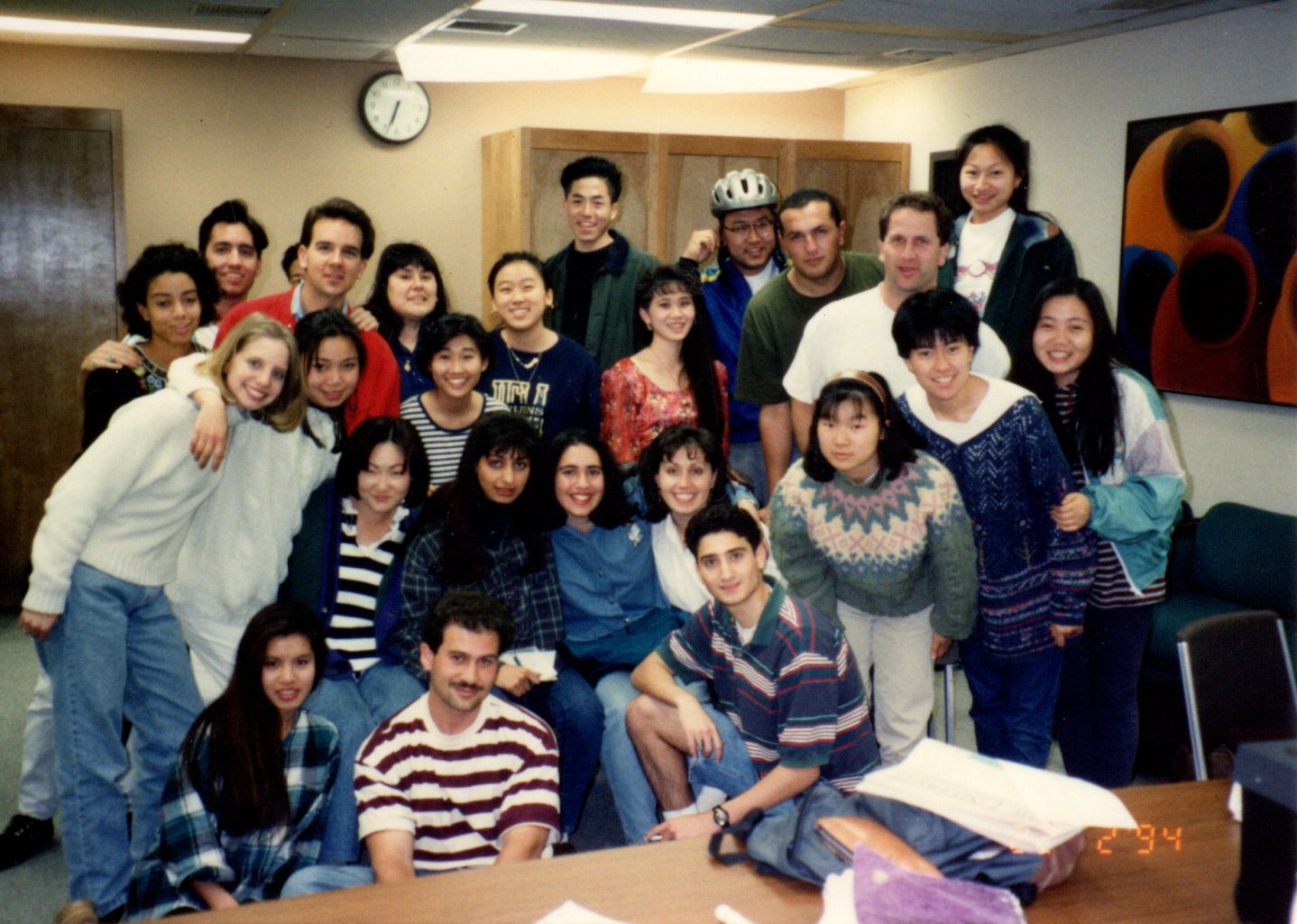 By Robert Rodriguez '94
In 1992, I transferred to UCI as a political science major. Having participated in Model United Nations throughout high school, I was pleased to find that many of my classmates had similar experiences. We organized ourselves as a campus club and hosted the first UCI Model U.N. conference for high school students in 1993. I served as a committee chair for the Security Council.
The following year, we convinced the political science department to offer class credit for Model U.N., led by a graduate teaching assistant. I served as the secretary-general for the conference in 1994. Recently, I read that UCI had hosted its 23rd annual Model U.N. conference. It gives me great joy to see that our legacy has continued on for more than two decades!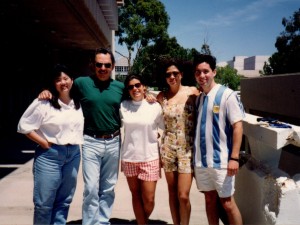 The summer before my senior year, I planned on using my political science degree to become a high school social studies teacher. Then Caesar Sereseres, associate professor of political science, pulled me into his office and insisted I participate in the Summer Academic Enrichment Program. It offered students a chance to take courses in research methods and writing as well as to meet a host of inspirational speakers who encouraged us to go to graduate school. As a first-generation college student, I didn't have a clear sense of what graduate school entailed. But by the end of the summer program, my career goals had completely changed.
I went on to earn a Ph.D. in political science at the University of Kansas and became an assistant professor at Texas A&M University-Commerce. When I published my first book, The Regulation of Boxing: A History & Comparative Analysis of Policies Among American States, I made sure to credit Dr. Sereseres and the UCI Summer Academic Enrichment Program for changing the course of my career path.
A couple of years ago, I ran into Dr. Sereseres at a conference and was able to thank him in person for the profound influence he had on my life.
*Images provided by Robert Rodriguez.