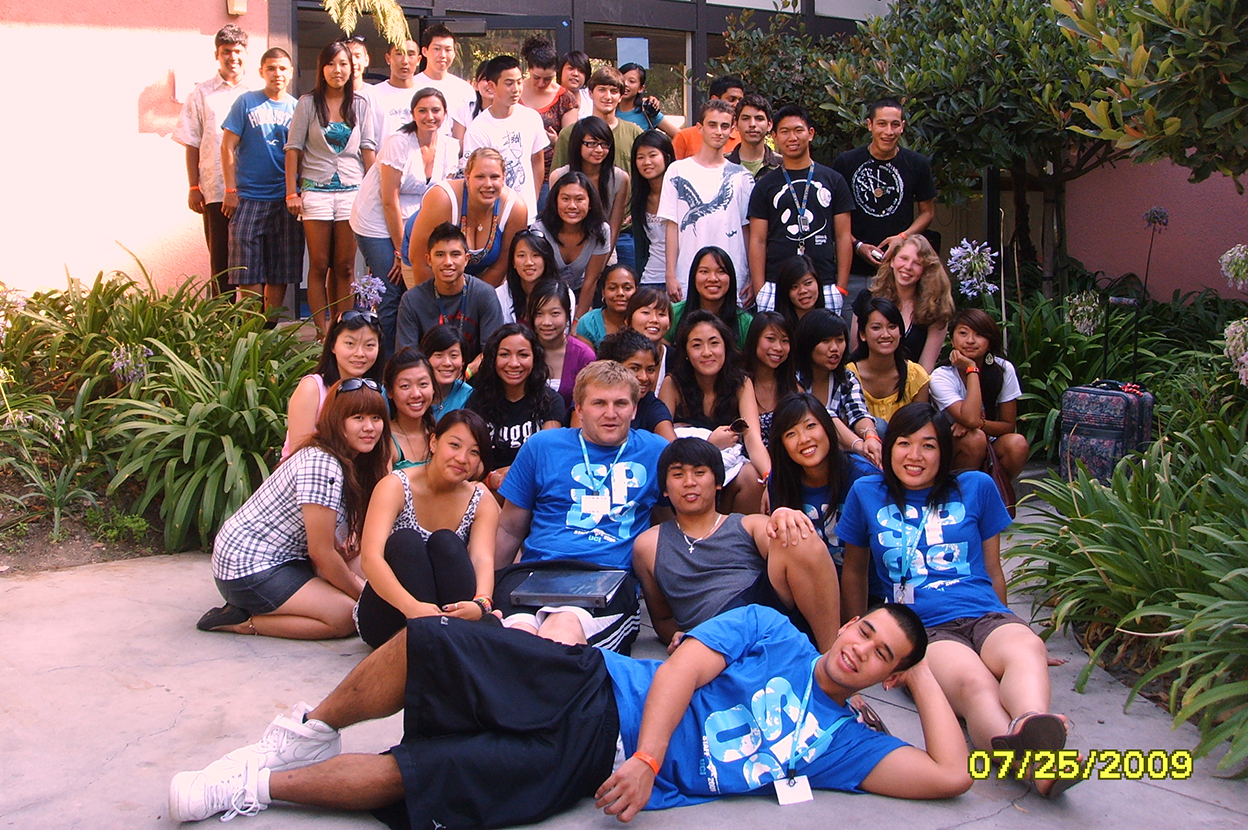 By Michelle Wong '12
I was lucky enough to be a staffer for the Student Parent Orientation Program and got to welcome incoming freshmen and their parents in the summer of 2009. It was the second year that UCI had made it mandatory for all incoming freshmen to attend the overnight orientation program.
I remember staying up late in our dorm in Puente and telling stories about a ghost jogger who is said to haunt Campus Drive on foggy nights. The story was told to me when I was an incoming student in 2008 and continues to be told to this day. Some of the freshmen got so scared that they didn't want to return to their rooms to sleep alone! We ended up dragging out our mattresses and had a sleepover in the common area like one big Anteater family.
The next morning, I had several attendees ask me if there were any alternative routes to UCI other than Campus Drive. I told them to make sure they weren't driving at night in the fog. Otherwise, they might find a ghost sitting in the back seat.
*Image provided by Michelle Wong